Nikon IPTV
#1 Premium TV Service​
Nikon IPTV offers the best services at low prices. Subscribe now ! and get access to more than 18,000 live IPTV channels that support VODs and EPG, It works on all devices.
Enjoy with
Nikon IPTV
Server on your TV.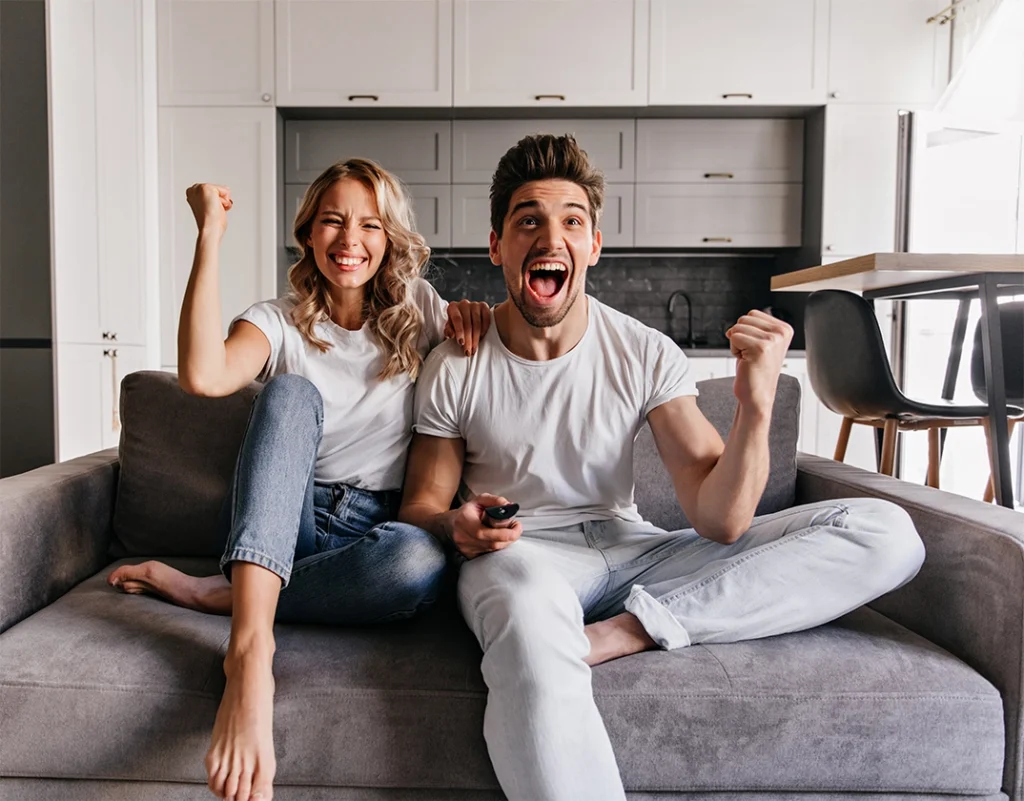 With Nikon IPTV there's just something
Choosing the best IPTV subscription provider can be a daunting task .with Nikon IPTV you can Trusted IPTV providers, and get one of the most used subscriptions in the world. You can check the channels that we provide to our customers. Channels list
Note: you'll get to select multi-devices on the next page
3 Easy steps to get
Set IPTV
What should I do after payment ?
Nothing, Just gives our team enough time to complete your order. We will reply to your email as soon as possible after we verify your payment.
Our IPTV Services are always ready with our powerful streaming servers. Enjoy with more of latest Movies and TV shows instantly.
You can request a refund by contacting support before passing 7 days.
What is the Minimum Internet Speed Required ?
Well, to use IPTV, the connection speed should not be less than 4 Mbps.
What is the quality of Nikon IPTV Subscription?
Excellent image quality (most videos are in 4K and FHD quality). Also, the channels work almost without any delay/buffering. We update new content almost daily.
You can request a refund by contacting support before passing 7 days
I you can't find answers to your questions in our FAQ section, you can always contact us. We will get back to you shortly.